So....there is a big wildfire right outside of my town. Kinda crazy. Half of the sky is kinda brown. This morning, I went to my car and had to brush ash off my car seat. But this thing is pretty damn bad. Its burned over 14000 acres so far. It is 0% contained. there are 4 helicopters, 4 airtankers (that were called in from canada) and 250 firefighters on this thing and it just wont die. Yesterday afternoon it was only 200 acres.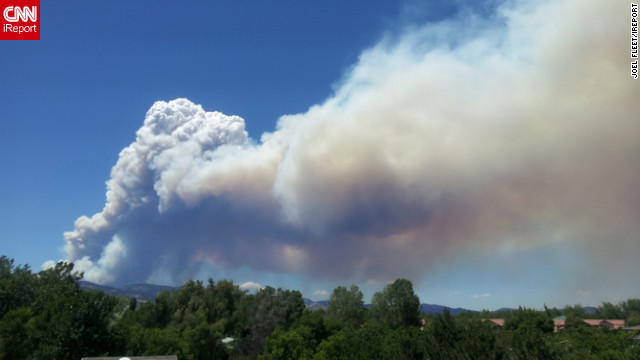 The quotes from the people heading the containment operation said today "There is no hope containing this...Mother nature is driving this, we can only just get people out of the way."
Here is a news story on it:
http://www.coloradoan.com/viewart/20120 ... -Park-Fire
Its pretty cool, but of course, not for the people that have been affected so far.
I was going to swim in the river today but it has too much ash in it. Everyone here is advised to not do any outdoor activities because the smoke will kill your lungs. The town over (Where I used to live) is ingulfed in smoke. So much so it looks like a thick orange fog, and they are about 25 miles from the fire.
And all of this was probably started by a person. It started at 6am yesterday. Shameful